Timely, Hassle-Free Installation
You're no stranger to the complexities of homebuilding. From initial drafting to the actual construction, your hands always seem to be full.
You're so focused on the interior, the last thing you need to worry about is the outside— pool included! The problem is, it's hard to find a pool builder you can trust to finish in time for the open house. Not to mention, a pool construction crew you don't have to micromanage on top of all your other projects.
If you're looking for an autonomous partner you can rely on for quality and convenience, we're your team.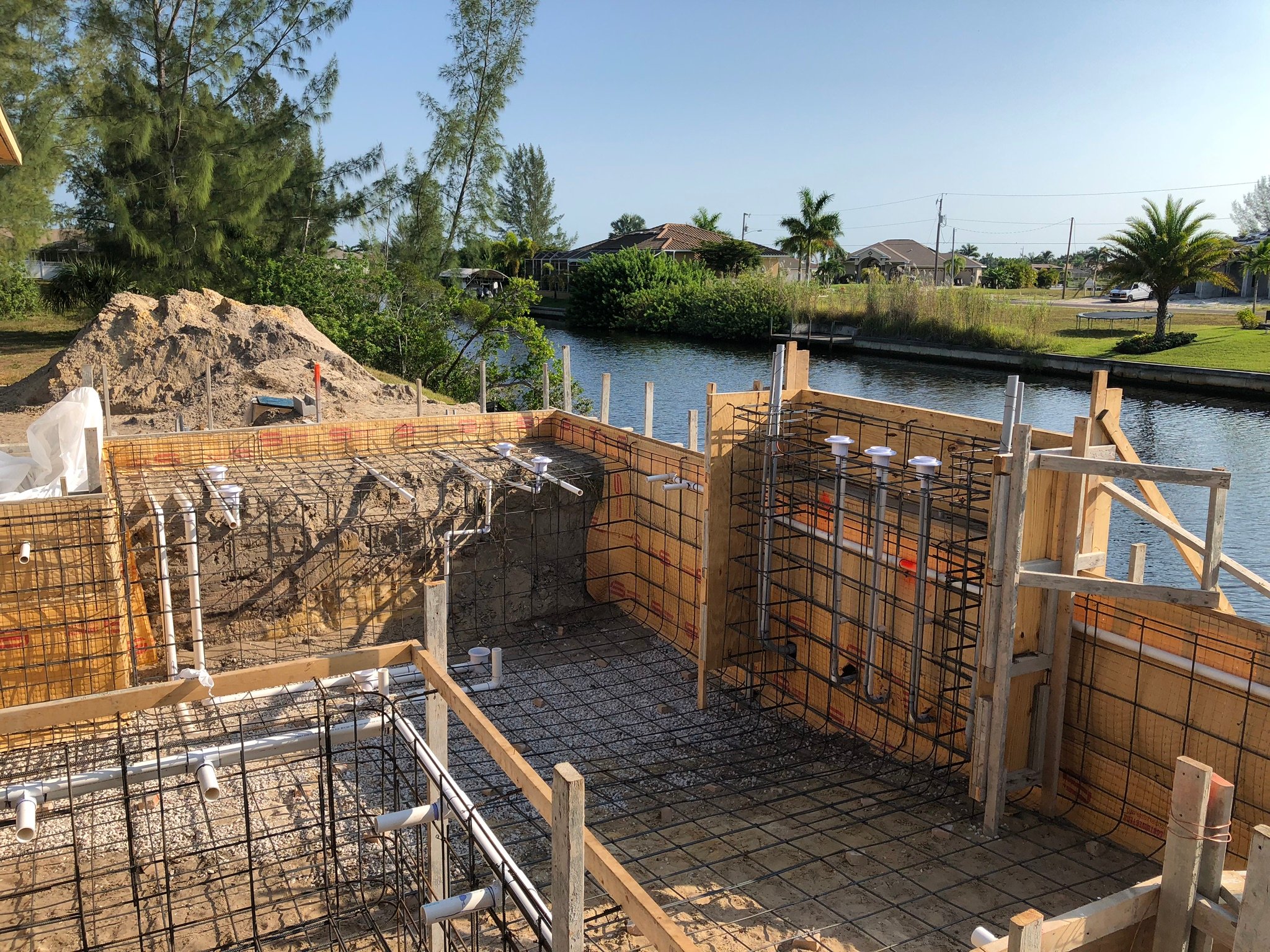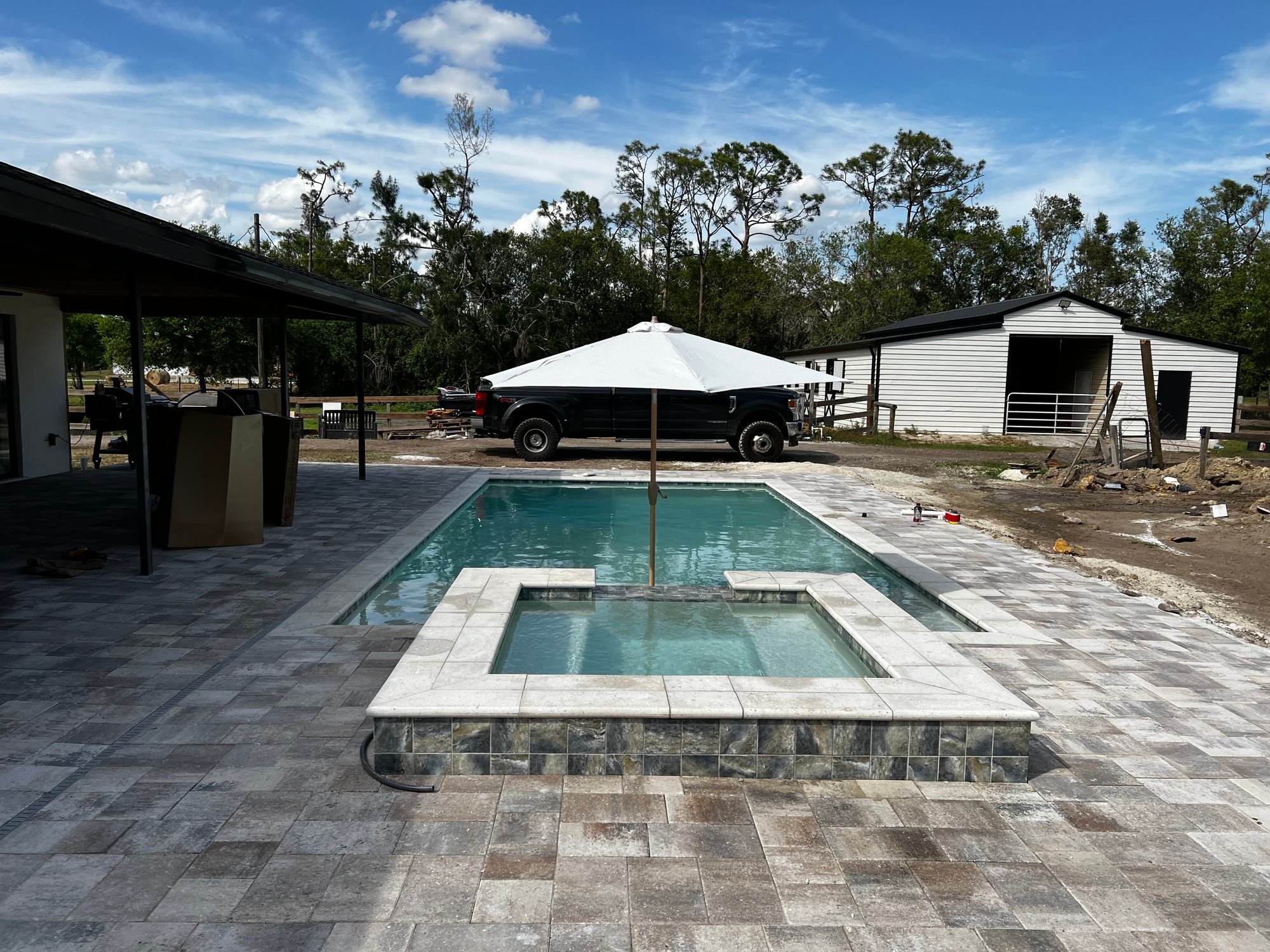 Your Exclusive Pool Providers
We know you've had issues in the past with slow-moving construction and unreliable crews. But our promise to you is that we're nothing like the others. Our team at AquaDog takes care of all-things-pool, from start to finish.
We focus on our job so you can focus on yours. No hand-holding or delays. We work seamlessly in the background, coordinating with you and your subcontractors to complete the job on time and on budget. Oftentimes, we're done well before the house is ready to show— giving you time to focus on the final touches without stress.
No need to worry about locking-into a contract or long-term obligation; we're happy to help on a house-to-house basis. However— we will say— our efficient, beautiful pools have laid the foundation for strong relationships all across Southwest Florida. Just see what two of our long-standing partners have to say:
We Don't Stop After It's Built
While a pool is a major upsell to any Florida home, homeowners know a lot of work can go into maintaining one. Unlike some other builders in the area, the AquaDog team offers assistance for the new buyer beyond the build— helping your new homeowners understand their pool and maintenance needs. This is just one less thing you have to deal with during the sales hand-off. We also often become your homeowner's number one choice for continual pool maintenance, building strong relationships along the way.
Curious to see our portfolio? Get the conversation going by calling us at 239-634-0541 or filling out this form, today.